Kids Series
VOLUNTEER | DIRECTIONS | T-SHIRT DESIGN CONTEST | SPONSORSHIP
RACE INFO
This is a FREE event offered to all children in the Lehigh Valley. Race open to children ages 3-14, age calculated as of May 26, 2018. Child will stay in that age group for the entire series. Children must be at least 3 years old to participate. Our goal is to educate children to the sport of running and promote a healthy lifestyle. In its continued efforts to support youth running in the Lehigh Valley, the LVRR is proud to sponsor every child for this event.
Race Dates: Saturdays- May 26, June 16, June 23, July 7, July 28, August 4
Location: LVRR Clubhouse, Lehigh Parkway
Time: Races begin at 9:45 a.m. See Check-In schedule below.
Series Director: Loretta Dodson – youthruns@lvrr.org
RAIN OR SHINE. In the event of cancellation, all information will be posted by 7:30am race day on LVRR website, Facebook page and email will be sent to all those who registered online.
Parking:  The main driveway, Park Drive is OPEN. All traffic should enter the Parkway via Park Drive. 1600 Park Drive, Allentown, PA 18103
Interactive Map
Interactive Map includes parking, logistics and race courses. Utilize legend on left hand side to toggle on/off selected race courses.
CHECK-IN PROCEDURE
Check-in and race day registration take place behind the LVRR clubhouse from 8:30 – 9:30 a.m. We ask that you please arrive early for registration as it ends promptly at 9:30 a.m. and we hate to disappoint the kids.

Check-in will be by age group, child's age as of May 26, 2018. Stay in that age group for the entire series.
9:05am: Raffle Winners Announced
9:10am: Raffle Winners Announced

9:15am

: Raffle Winners Announced

9:25am

: Age Groups gather behind clubhouse

9:27am

: 11-12 & 13-14 Age Groups leave for warm up

9:30am

: 3-4 & 5-6 leave for start area. 7-8 and 9-10 will stay behind clubhouse in shade and cheer on the 11-14 runners as they pass by

9:45am

: Races Start (3-4, 11-12 and 13-14)

As soon as 3-4 completed and finish chute is cleared, start 5-6
When about half of the 11-14 group has finished, 7-8 and 9-10 will head over to start area
Once 11-14 has finished, 7-8 and 9-10 groups will start AT THE SAME TIME.
Please, no headphones during race.
One parent per child may run with the 3-4 year olds.
NO parent may run on course at any point with ages 5-14.
ENTRY FEES
This is a FREE event for children ages 3-14.
REGISTRATION
By completing the registration, you register for the entire series even if you can't make all 6 events. No need for multiple registrations. Must check-in at each event for credit. Online registration highly encouraged to allow for expedited check-in. Additional option to download a paper form to mail in or bring to event.
AGE GROUPS & DISTANCES
3-4 yrs – 1/8 mile
5-6 yrs – 1/4 mile
7-8 yrs – 1/2 mile
9-10 yrs – 1 mile
11-12 yrs – 1½ miles
13-14 yrs – 2 miles
The 11-12 and 13-14 age groups are eligible for overall series award on the final day of the series. 1st, 2nd and 3rd place for boys and girls will be based on finishes in at least 4 out of the 6 races offered. Scoring is cross country format  – points are earned by placement in the event. 1st place = 1 point, 2nd place = 2 points, 3rd place = 3 points. The goal is to score the lowest number of points.
AMENITIES
T-shirts are guaranteed to all that complete 4 of the 6 events. They will be given out at the July 28 and August 4th race.
Water and snacks provided after each event to race participants only. Child must have race bib on in order to receive water/snacks.
Ribbons are awarded to each finisher at all events.
Overall series awards for 11-12 and 13-14 age groups. First, second and third place awards for boys and girls based on finishes 4 of the 6 events. Scoring is cross country format.
VOLUNTEERING
We depend on our many, wonderful volunteers to help make these events possible. If you are able to volunteer your time at a race, please register online.

T-SHIRT DESIGN & SLOGAN CONTESTS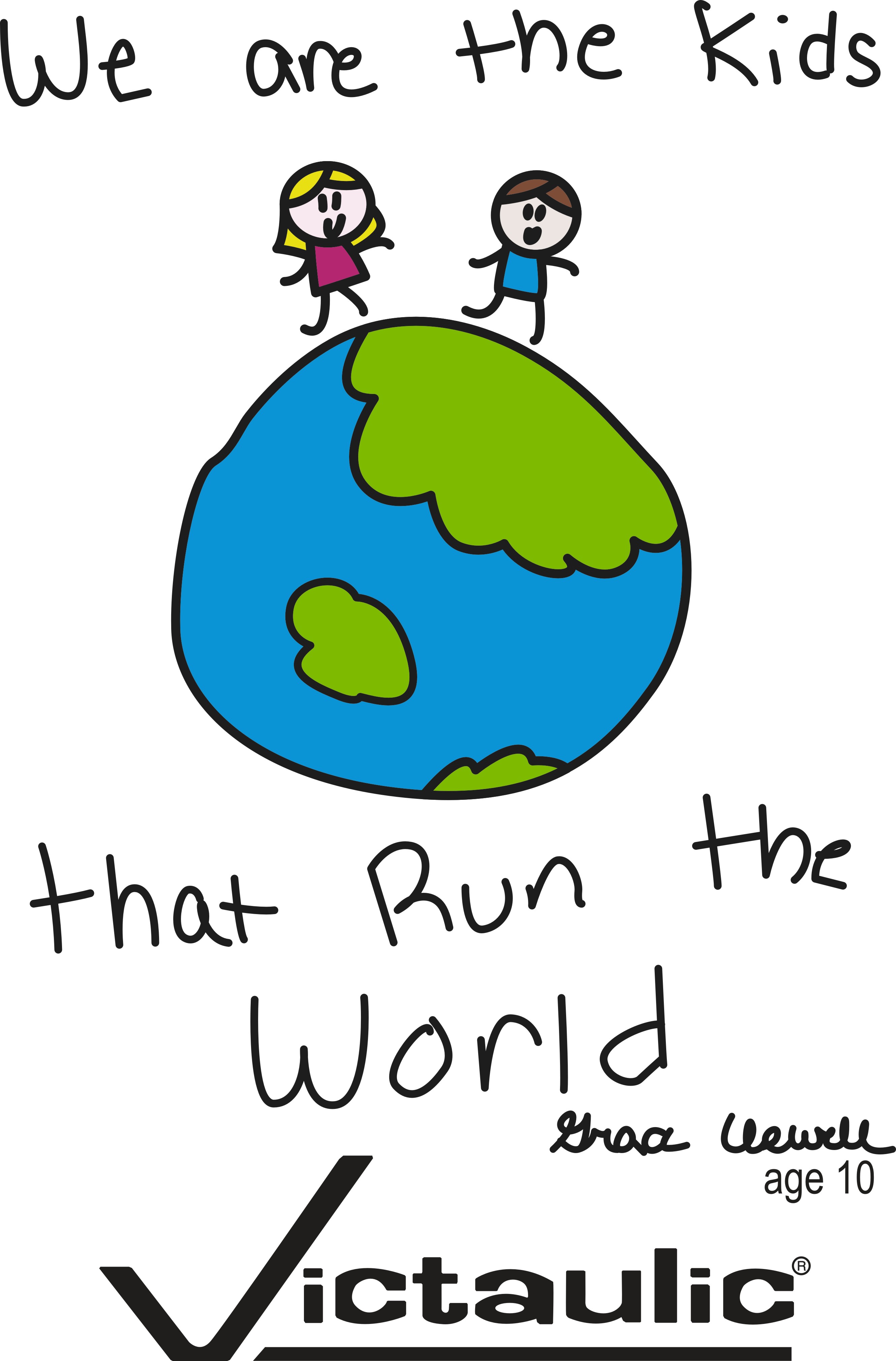 Winners of each contest will have their design printed on front, slogan on back of series t-shirts, which are given to all children who participate in 4 of the 6 events.  Winners also receive a sweatshirt with design/slogan with their name included. Entries are due by June 16th and can be dropped off at any of the races up to and including June 16th, or they can be mailed to LVRR Kids Running Series, PO Box 592, Allentown, PA 18105. Winners announced on July 7th.
2017 Design Winner: Grace Clewell, age 10
Slogan winner:  Teagan Frederickson, age 6
"Running is MAGIC!!!"

For great information on children and running check out KidsRunning.com
ADDITIONAL SPONSORS
  Platinum Sponsor
  Gold Sponsor

  Silver Sponsor
 
  Bronze Sponsor

  Associate Sponsor