Ice Scraper Winter Series 5K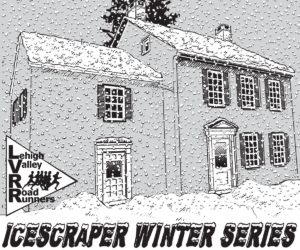 Fun, no-frills race series that will be held monthly from December to March in the Lehigh Parkway. The course is a certified road course.  For safety reasons please no headphones, strollers or dogs as this is an open course.  As winter wears on the temperatures are sure to promise a challenge for every racer.
RACE INFO
2017-2018 Race Dates: Dec. 3, Jan. 7, Feb 11, March 4  
Time: Check-in, 8:30-9:30 a.m; Race start, 10:00 a.m.
Location: LVRR Clubhouse, Lehigh Parkway. Directions here.
Race Day Registration: 8:30-9:45 ONLY.
Race Director: Frosty
Questions?  Contact Leslie Billowitch, lbillowitch@gmail.com or Loretta Dodson, ldodson@ptd.net
ENTRY FEES
REGISTRATION LINKS BELOW
$10 per race
$35 for entire series
FREE for LVRR club members
All participants will be required to sign a waiver at the time of registration and wear a race bib during each race.
All participants must be 10 years of age by the date of each race for which they are registered.
All participants under 18 must have parental consent if doing Race Day Registration.
All sales are final, no refunds or rain dates. Bicycles, skateboards, baby joggers, roller skates or roller blades, animals (including dogs) and personal music players are not allowed in the race. We will have race day registration. One shirt for each participant for completing 3 of 4 races (run/volunteer). The race committee reserves all rights to to alter the course and / or alter the race distance or cancel the race due to public safety issues.
REGISTRATION & VOLUNTEER LINKS:
February 5K
March 5K
COURSE
LVRR certified 5K course. Accurately measured, mostly flat, cinder trail and paved surfaces in the Parkway. Course certification # PA14062WB
AWARDS
**No awards will be given** Results will be posted on LVRR Website.
AMENITIES
Post-race food includes hot chocolate, bagels and water.
Complete or volunteer at 3 of the 4 events to receive a one-of-a-kind Ice Scraper Series long-sleeved shirt.
DIRECTIONS
2017-2018 SPONSORS
Flame Thrower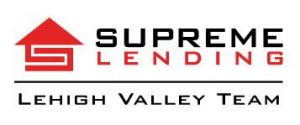 Snow Shovel